05 Feb 2015
A Retail bath and shower company based in Perth, WA is now stocking Wood + Water baths.
Sea of White, based in Osbourne Park, have recently begun to stock several of our products. It's a great partnership to form with a retail company on the other side of the country, and means more people have access to the Wood + Water baths, basins and accessories.
If you're in WA, why not drop by and see a Wood + Water wooden bath tub for yourself? visit www.seaofwhite.com.au for more information.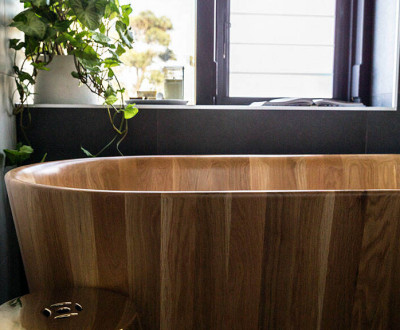 If you are interested in a custom tailored solution, please contact us to discuss your requirements.